About us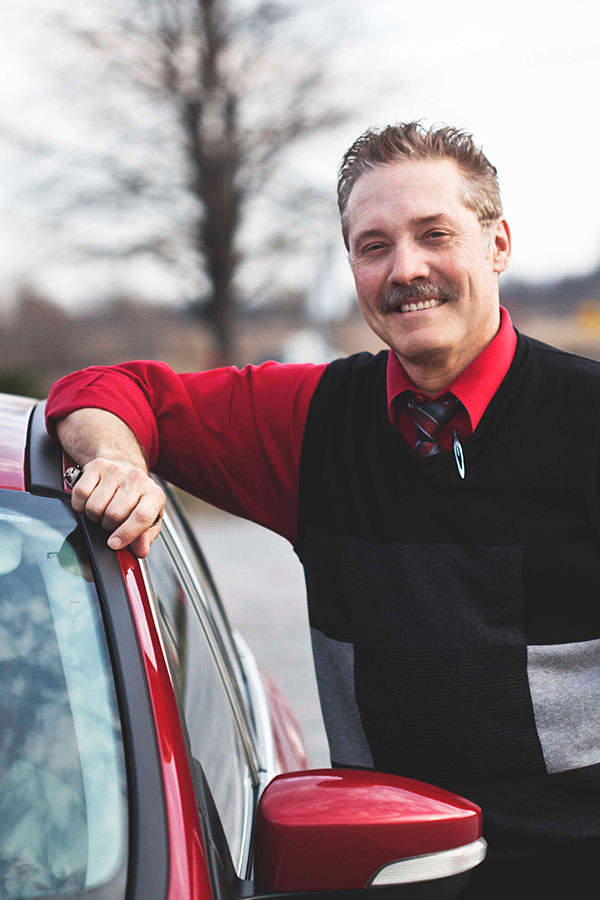 If you are a road warrior, we know how frustrating it can be to have a problem while you are trying to get your job done. The Truckers Handbook and Savings is for you and designed to hook you up with some of the best support services, rebates and coupons to get you back and keep you on the road, no matter where you are in Canada or the U.S.A.
According to Stats Canada National Household Survey of 2011, more that 260,000 (of you) people are employed as transport truck drivers. This represents 1.6% of the Canadian labour force and is the 8th most popular occupation in Canada. The road transportation industry is huge; from operators to business owners, support services to repair facilities and insurance programs that keep them moving, this sector is going places, quite literally.
This publication was designed with the sole purpose of bringing support services and savings to your industry and to you personally. This Truckers Handbook brings you in direct contact with businesses offering all types of buying incentives to keep you going on the road and at home, helping you stretch your dollar with support from our business sponsors.
With over 38,000 kms of national and regional highways in Canada alone to cover, The Truckers Handbook and Saving was created to help transport operators find service and support points during their travels and those "bumps" in the road. The regional aspect of the Handbook makes it a win-win situation, connecting businesses that need services (service seekers) with the businesses that can provide the services in those regions. (service providers)
To enhance these connections, a unique feature of the Handbook allows the business operators to offer promotions and discounts to the end user
The format and growth potential has been met with great enthusiasm and thus was created the Truckers Handbook and Saving, the reference tool of choice for all people who proudly find employment in the transportation industry.
At first driven in its base form as a small, convenient travel book that can be kept close by to be referenced when needed, the format has evolved to meet the technological reality of today. A web page, www.truckershandbook.com, is now available and helping connect operators to these terrific businesses using the power of the Internet thus increasing their exposure and complementing the book. Tapping into social media to create a "buzz" and generate the necessary traffic for the sponsors of the book will be high on the priority list for 2016.
Another benefit is that as more and more businesses join and offer their "savings", they can be immediately added to the web site for referencing without having to wait for an updated publishing of the book. Truly the best of both worlds.
So welcome aboard and enjoy the savings this Handbook brings you. We are truly pleased to be able to share this with you. Know that will continue to work diligently to make sure we are connecting service and support businesses with the businesses and operators in the transportation industry and constantly improve the format in which we bring it to you.
Thanks for confidence and safe travels!
Mario Hénault